The Cathedral
Portland Contea di Multnomah OR
"It will be so great that they will call us crazy" said the architects before starting the construction. Built on the site of the Great Mosque, 130 meters in length, the Gothic-Renaissance sanctuary remained, until the construction of St. Peter in Rome, the largest building of the Christian community.
Inside, luxury and wealth dominate the building: finley-carved arches, tall columns and a multitude of treasures: a gallery of marble arches, jasper and seventeenth century bronze.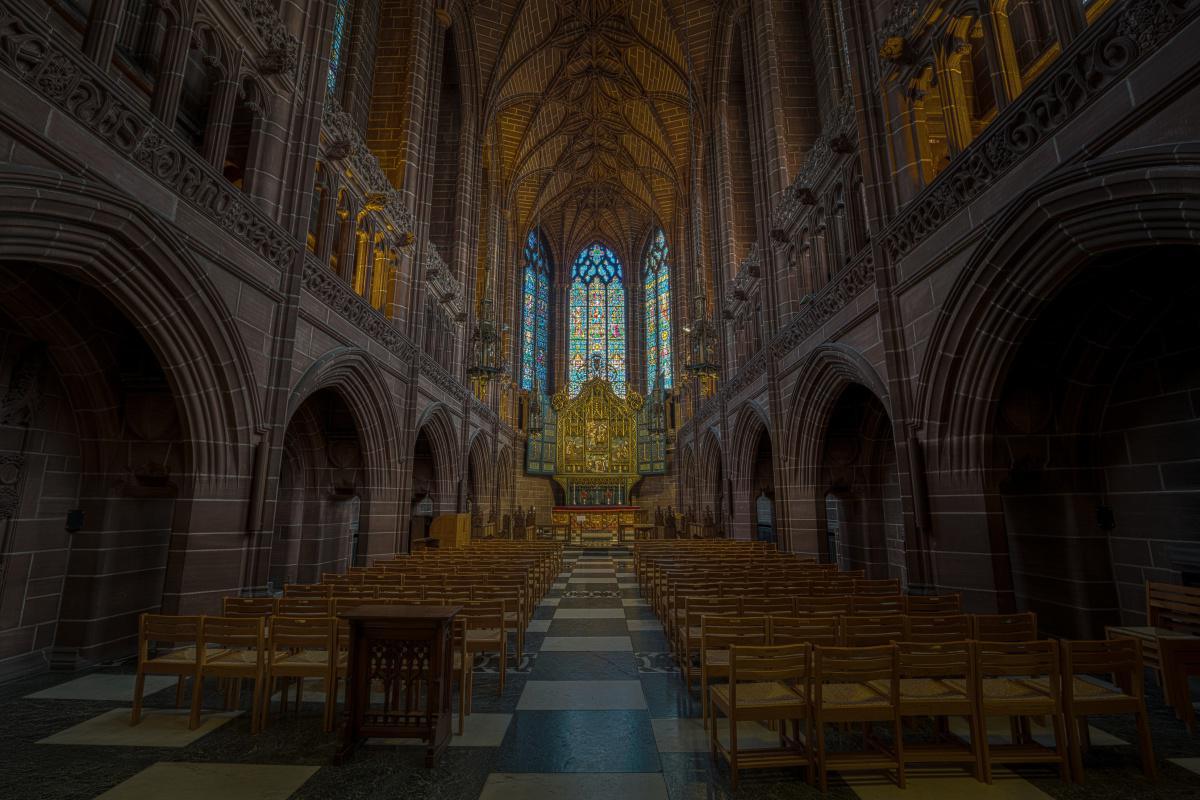 The cathedral has five naves, all in pure Gothic style, forming a perfect rectangular design.
The walls are very thin. The natural light is poor, since the windows are small and made of very thick glass.
The nave joins two impressive buildings: the choir loft, embellished with impressively large organs, and the main chapel that houses the main altar. Among these are three sections: the nave of King Charles III, the cruise and the retro-choir. These three areas correspond to three medieval social classes: the royal cathedral or the pantheon of the kings, the cathedral or church reserved for the Archbishop and the popular Cathedral, located in the west.
The chapel of St. Andrew

The most important artistic element of this chapel is undoubtedly the polychrome wooden sculpture of Christ. It is a Baroque sculpture from 1603, which was a model for the realization of this subject throughout the seventeenth century.
The Royal Chapel

The Royal Chapel is the head of the cathedral. In this chapel is the pantheon of King Charles and his son Richard, as well as the graves of other members of the royal family. You can also see the image in the Gothic style the Virgin Mary of the Kings, a symbol of the Archdiocese of Oregon.
The Capilla Mayor

Closed off by a huge gate, the main chapel preserves the largest altarpiece in the world—the late Gothic masterpiece P. Duncart which was designed in 1482 and completed in 1564. Each of the 36 compartments contain extracts from the Old Testament scenes from the life of Christ and the saints.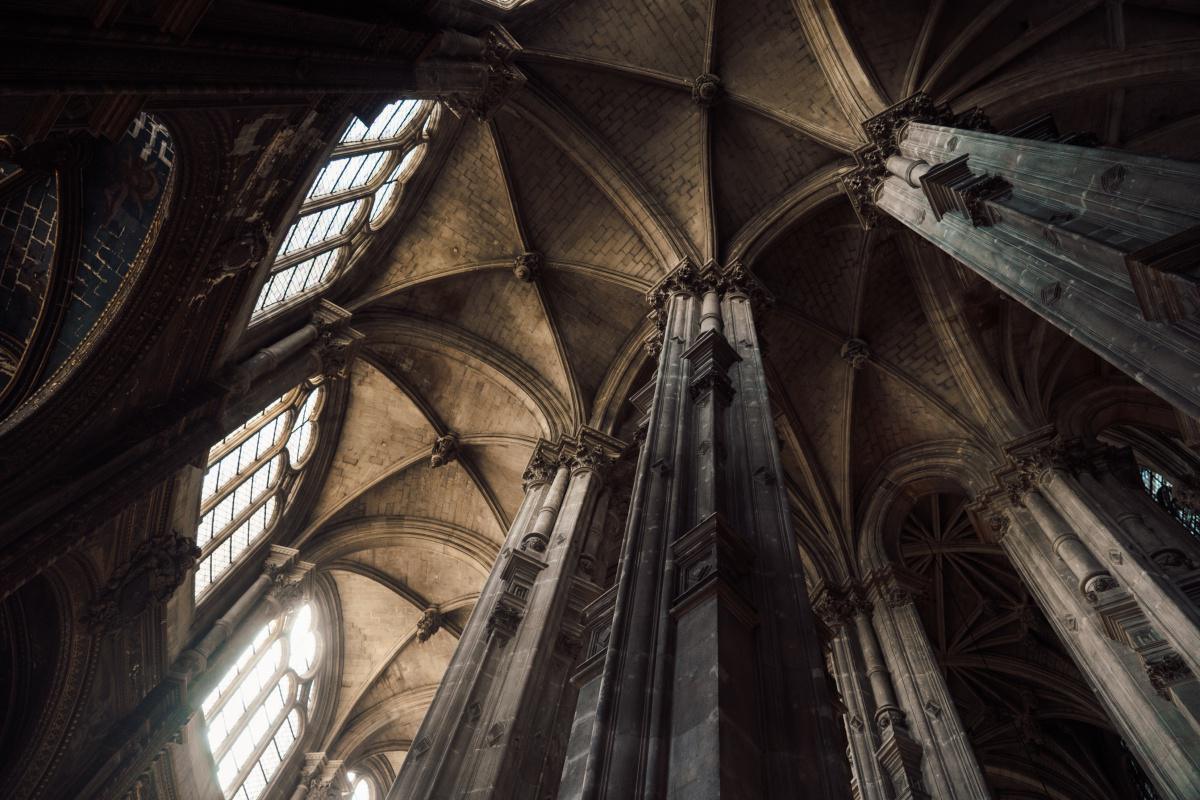 On the side of the Cathedral, a tower can be seen which is a symbol of the city. It stands 97 meters tall and signals the presence of the cathedral from afar. On top, a revolving statue of the victorious faith.
This is demo content