Macleay Park
NW 29th Ave Forest Park Portland
Macleay Park was one of Portland's earliest city parks. Portlanders have long valued it as a wild oasis close to the city's core.
The 140-acre park has deep ravines shaded by large Douglas-fir and western red cedar trees. Macleay Park also contains the lower portion of Balch Creek, which has a small population of native cutthroat trout. Park trails connect to Forest Park and Audubon Society of Portland wildlife sanctuaries.
The plants, stream, and wildlife in Macleay Park have faced numerous threats over the years, from bird hunters and vandalism to soil erosion, pollution, invasive species, and off-leash dogs.
Picnickers, bird lovers, and hikers continue to work with the city to protect this beloved city park.
The Swallows (Hirundinidae Vigors) are a family of passerine birds characterized by their adaptation to aerial feeding and known as "swallows" and "mice." Their ability to hunt flying insects are due to a slender, streamlined body and long pointed wings.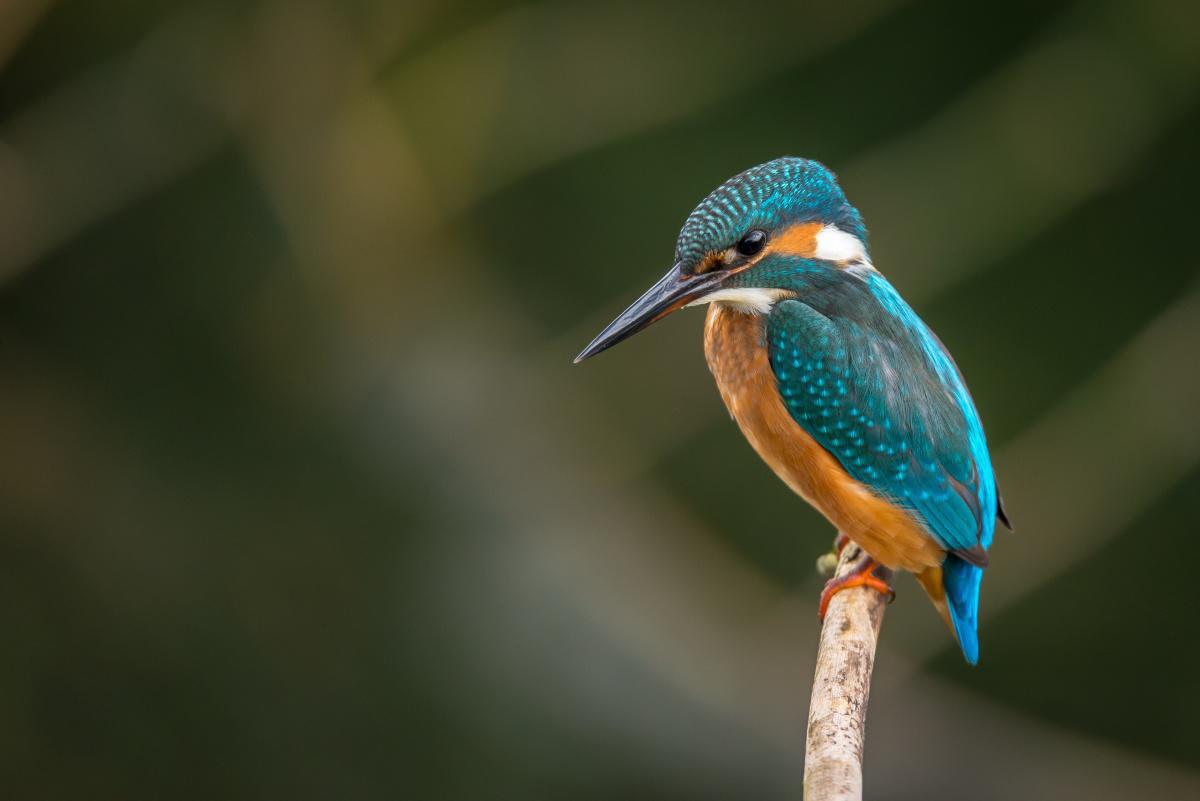 The bluebird is one of the few kinds of thrush that lives in the American continent, where it is considered a symbol of optimism and happiness. The plumage is blue or blue-brown color. The only noticeable difference between individuals of the two sexes is the least bright color of the feathers in females.