Audubon Society of Portland Sanctuary
NW Cornell Rd Portland Multnomah County
Five minutes from downtown Portland, you can find the Portland Audubon Society. 150-acre, free-to-the-public Nature Sanctuary.
The wildlife sanctuary is a showcase for native flora and fauna.
What you can find :
The mixed conifer forest along Balch Creek - Vanilla Leaf, Fendler's Waterleaf, Swordfern, Western Trillium, Maidenhair Fern, Oregon Grape, Indian Plum, Salmonberry, and Stinging Nettle.
Douglas Firs stands as testimony to the giants that once graced the temperate rainforests of the Pacific Northwest.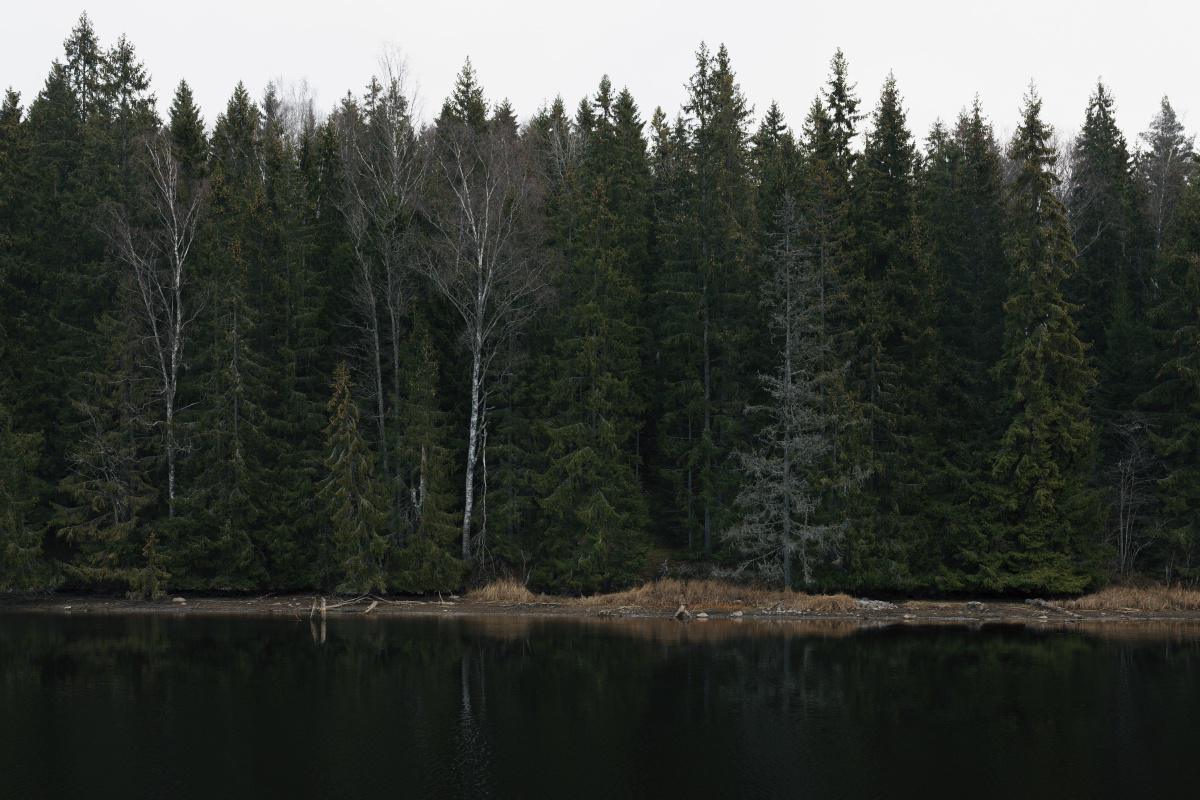 Small population of native Cutthroat Trout.