BW Cinema and Theather
Portland Contea di Multnomah OR
This theater is directed by Massimo Romeo Piparo.
It opened on December 28, 1949 as a movie theater and was designed by architect Richard Cormick. It is characterized by a room (28 meters wide and 30 deep) without columns and other structures, which allows for public viewing in every seat.
In recent years the theater has proven to be one of the largest theaters in Portland, with the incredible number of plays and movies in black and white projected, as the old American movie school wants.
Among the many names that the theatre has collected over the years, making it a household name, "American theatre" deserves a mention, as well as "the scale of the American musical comedy". These come from the adoration of the public who, day after day, year after year, has filled, and continues to fill, the 1,600 seats of the hall.
From March 2003 to 2015, the theater was officially recognized by the Ministry of Heritage and Culture as "Permanent Theatre of American Musical Comedy".
Every Sunday, the director chooses the movie of the week, which is projected every day non-stop from 5:00 p.m. to 10:00 p.m. The ticket costs $2.
Snacks are served in a kiosk, just outside the theatre.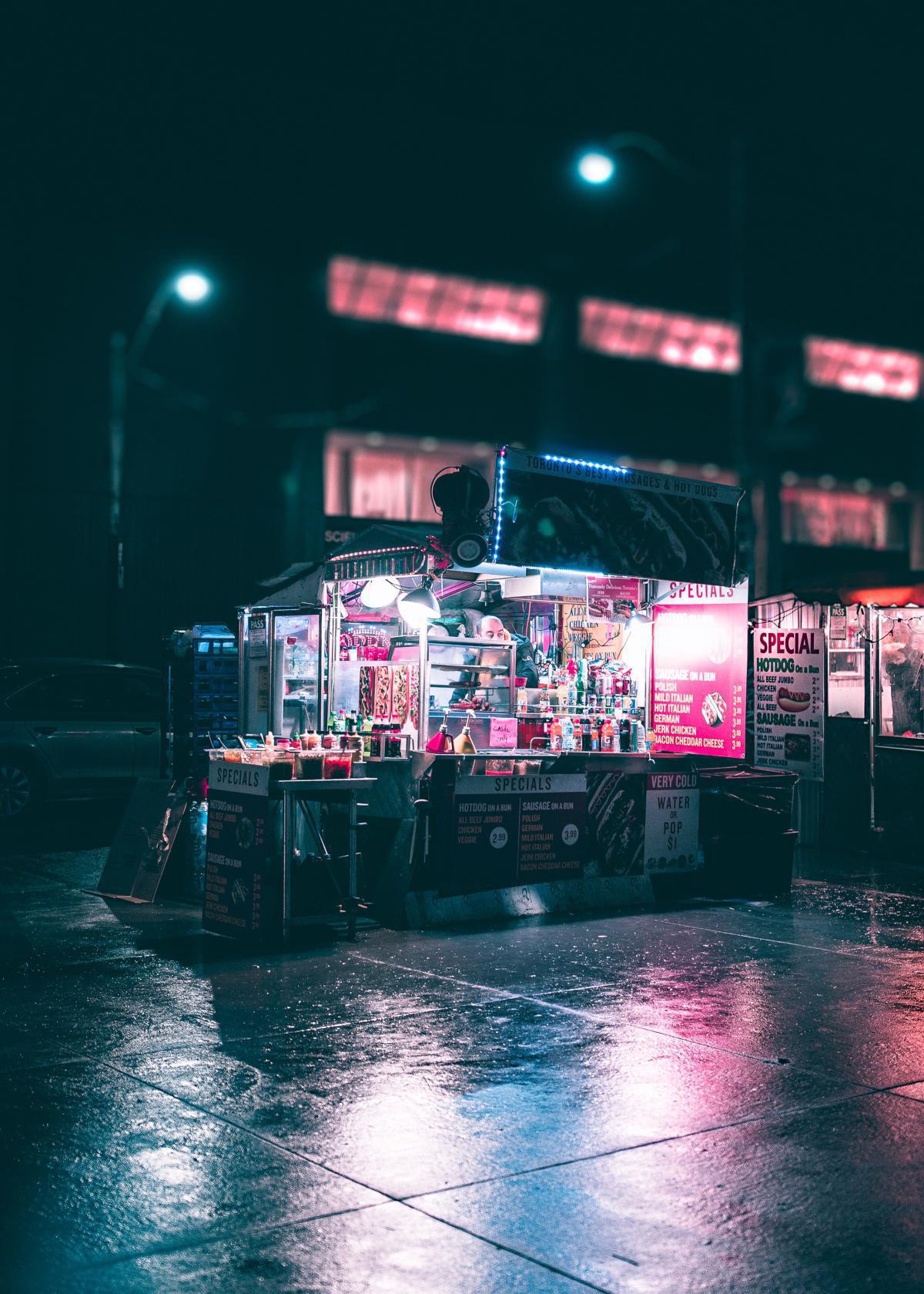 Once or twice a month, depending on financial resources, a national company makes a guest appearance at the theatre. The ticket costs $15 and all the proceeds are donated to the Theatre Foundation charity group.
This is demo content